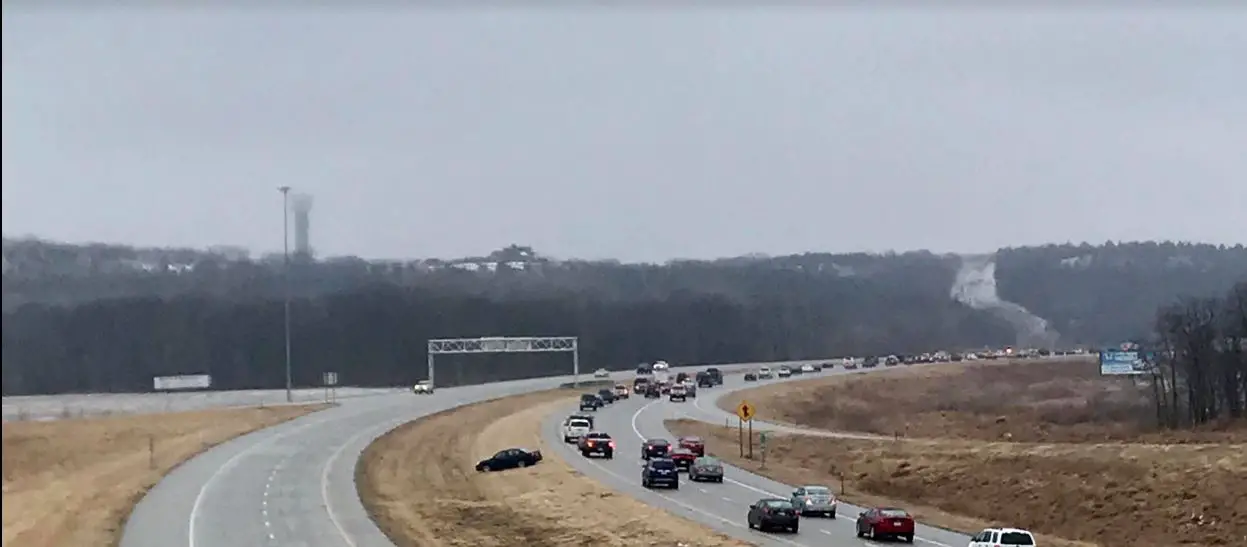 A four-car accident occurred on K-18 on Saturday night resulting in injury.
The accident happened around 10:15 as four cars were travelling west bound south of Ogden.
A 2013 Ford Edge instigated the accident by rear ending a 2008 Nissan Rogue that had come to a stop in the center lane, forcing the Nissan to move into the passing lane. The Edge then rear ended a 2022 Buick Encore which then rear ended a 2015 Ford.
The drivers of the 2015 Ford and the 2013 Ford as well as the passenger in the Edge complained of pain from the accident, but no serious injuries were reported at this time.
Comments are closed.
EEO Report
FCC Public File
FCC Applications
Type above and press Enter to search. Press Esc to cancel.